Juhi Deolankar
http://juhideolankar.com/
July 29, 2021 /PRSearchEngine/ — In a new blog series, Juhi Deolankar will highlight ongoing global health initiatives for the year 2021 and beyond. Hoping to shine a spotlight on ways for the public to participate, Deolankar's series will offer valuable insight on volunteer opportunities around the world.
In her global health initiative showcase, Juhi Deolankar will share how her readers can get involved with active and upcoming projects. It is her intention to encourage her readers to embrace community consciousness on a global level. Deolankar is passionate about increasing medical care accessibility in underserved communities; a hallmark of global health initiatives everywhere. She has participated, firsthand, in educational efforts that consistently demonstrate how valuable instructional medical programs can be for communities in need. By highlighting such initiatives in her blog series, Deolankar hopes to inspire others to take action and participate.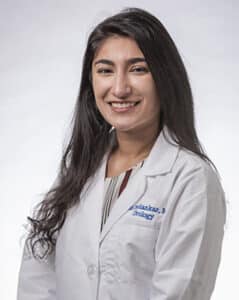 About Juhi Deolankar
Juhi Deolankar is a Resident Physician. From the very start of her medical career, Deolankar has set importance on her commitment to global health. Her previous volunteer engagements have included her participation in international community outreach work facilitated by such organizations as Mini-Medical School and Public Understanding of Medicine in Action.