Editorial Team


Nicole Vallely is a writer based in southern New England. Diversely experienced, she has contributed to both print and online publications like Rhode Island Monthly, Motif Magazine and The Valley Breeze. After taking on the role of Script Supervisor for a feature film, Nicole developed a new found love for editing and cinematography. She now explores the film world by dissecting the latest blockbusters in her film reviews.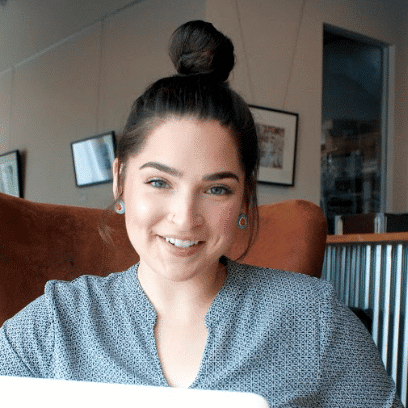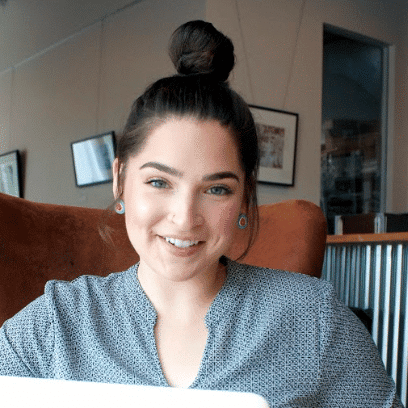 Lizzy Bohanan
Lizzy Bohanan is a journalism and marketing professional with extensive experience in social media marketing, web development, and small business strategy. Her well rounded background has benefited her career, offering numerous opportunities to work with multiple small businesses from Westfield to the North End of Boston, MA. Her love for all things creative has driven her pursuits in a career evolving around the support of entrepreneurs and businesses looking to make a positive difference in the world and follow their passions.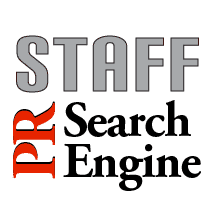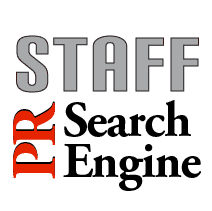 The PR Search Engine staff is comprised of content writers with expertise in the latest SEO techniques and digital marketing practices. Evolving alongside the constantly developing digital world, our team's tactics are on the cutting edge of the industry. Together, our researchers, writers and editors collaborate to generate engaging content that ranks for the long term to help you get found online.

---
Join Our Team
PR Search Engine is looking for freelance writers and contributors to join our team and expand our reach for client's in an array of different industries. Bring your speciality writing area into the online world of digital marketing, press releases, and search engine optimization. To learn more about our unique writing opportunities, contact us today!