Jeffrey MacBride
PHILADELPHIA, PA, May 3, 2023 /PRSearchEngine/ — Jeffrey MacBride PMP CSM, an experienced Systems Engineer and the Founder & President of Fractional PM LLC, is pleased to announce the debut of a series highlighting current events and news across the industry.  MacBride is set to feature current trends in software, as he dives deep into the digital landscape of web development in 2023.
The world runs on software, says Systems Engineer Jeffrey MacBride PMP CSM.  Since its inception, systems engineering has continued to evolve and transform.  MacBride explains that in its evolution, software development has been a key part of everyday life.  From the alarm clock that welcomes the start of the day to the rideshare application used to hail a ride to work — virtually all systems, digital or otherwise, have been engineered by a developer of some kind.  In a new weekly series, MacBride will explore the scope of today's software development.  The Systems Engineer will feature new software building applications, certification programs for professionals, news in computer science as a whole and much more!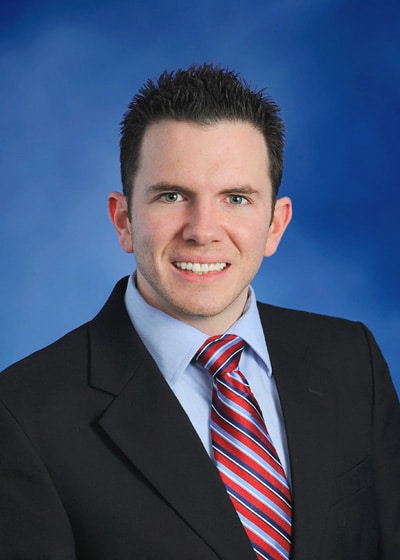 Since its inception, the field of systems engineering has continued to evolve and transform.  For more than 15 years, Jeffrey MacBride PMP CSM has maintained a career in software development.  Consistently holding his own along the way, MacBride has been committed to evolving alongside his industry.  A hands-on leader, he is directly involved in the management of Fractional PM LLC's portfolio.  He has developed numerous strategic programs and facilitated the integration and application of software developed by himself and his team.  MacBride maintains his PMP and CSM certifications, as well as Lean & Six Sigma Green and Black Belt.