Brian Lederer
EAU CLAIRE, WISCONSIN, May 14, 2023 /PRSearchEngine/ — Information Technology (IT) professional Brian Lederer is slated to showcase a blog series analyzing current trends in the Information Technology field.  The series is set to follow Lederer's most recent periodical, which focused on featuring stories in amateur robotics and the practical use of household robots.  An IT Specialist in his own right, Lederer is looking forward to returning to his professional roots in his new IT trends analysis series.
A seasoned Information Technology (IT) professional, Brian Lederer has maintained numerous roles in the field. He currently works as a Network Administrator at CCF Bank, where he previously took on the role of IT TECH II. In his day to day experience as a Network Administrator, Lederer takes it upon himself to keep pace with the IT industry by following recent trends and events in the space. While some trends may only pique his interest, there are plenty of opportunities to learn new strategies and techniques by following the latest trends. Lederer looks forward to sharing and analyzing the latest buzz in the network engineering and cyber security realms of IT (two of his areas of specialization).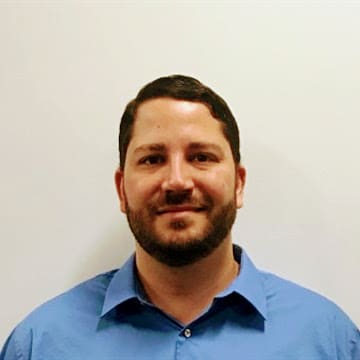 Brian Lederer is an Information Technology (IT) professional. He currently works at CCF Bank as a Network Administrator and has previously maintained the roles of IT TECH II and IT Network Specialist. Lederer maintains his Bachelor of Science degree in Information Systems Management & Architecture and Network Information Security & Analysis from Colorado State University. He is currently based in Eau Claire, WI and available for freelance IT support, network development and computer diagnostics via remote support.