Judy Rodgers IRBS
September 15, 2023 /PRSearchEngine/ — Food and Wine Enthusiast and Foodie Blogger Judy Rodgers IRBS is thrilled to announce that she is working on her first-ever cookbook! True to the recipes that drew readers into her blog, Rodgers will focus on Instant Pot Recipe Book Staples in her debut release. The Foodie Blogger is currently drafting the first recipes for the book and invites her blog readers to submit their own staple recipes to be considered for inclusion in the cookbook.
Judy Rodgers IRBS (Instant Pot Recipe Book Staples) Cookbook will be true to its name. Focused on dishes prepared in the countertop appliance, Rodgers' cookbook will feature simple recipes that rely on the Instant Pot. If you are a busy mom/dad or a professional on the go, you will love the simplicity of these staple recipes! True to her own palate, Rodgers will feature food and wine pairings with each recipe. A season Sommelier and Wine Enthusiast, blog readers have come to love her dedication to pairing each recipe with a tasty glass of wine.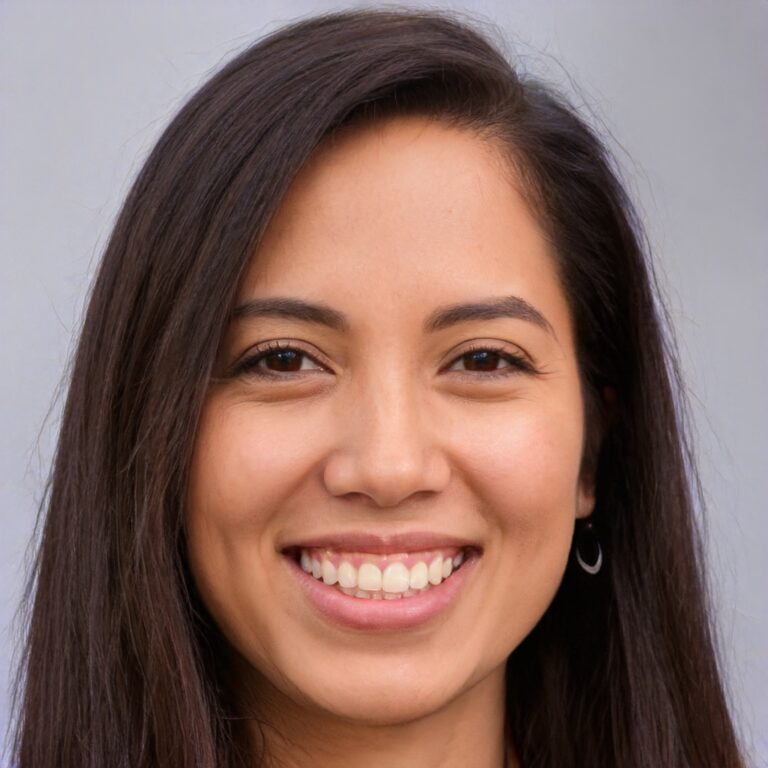 Judy Rodgers is a Food and Wine Enthusiast, Wine Sommelier, Instant Pot Fan and all-around Foodie. On her blog, Rodgers features recipes that she has tested and perfected with the use of her Instant Pot device. Fascinated by the versatility of this convenient countertop appliance, the Food and Wine Blogger focuses strictly on dishes that can be cooked fully in the Instant Pot. A seasoned Sommelier, she has a professional palate when it comes to pairing a dish with the perfect glass of wine.