Catherine Sheridan
http://catherinesheridan.org/
CHICAGO, IL, August 25, 2021 /PRSearchEngine/ — Starting in September 2021, Catherine Sheridan, Race Rock Capital Finance Professional, will now offer Tutoring Services in the Chicago area.  Specializing in mathematics at all levels, Sheridan's tutoring services will be available in tutoring packages that specifically focus on math for high school students, math for college students and general math prep for standardized tests.
Catherine Sheridan is excited to take her mathematics tutoring services to the next level by offering individualized tutoring packages. Sheridan has decided to launch this new tutoring program just in time for the Fall 2021 semester. In addition to tutoring students in their high school and college level math courses, the tutor will also offer one-on-one math prep classes for the mathematics components of the SAT, ACT, GRE and other standardized tests.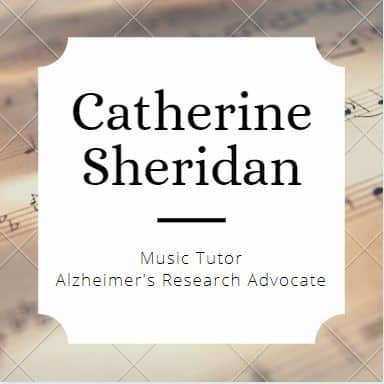 Catherine Sheridan is a Race Rock Capital Finance Professional. With a career focused in the application of real-world mathematics, Sheridan's passion for the subject has only continued to grow over the years. Now, she's doing her part to inspire students who struggle with math to reshape the way they approach their math lessons. Catherine has worked with students of all ability levels, including exceptionally gifted students and individuals with disabilities.