Brightstar Care Franchise
https://www.brightstarcare.com/
August 21, 2023 /PRSearchEngine/ — Brightstar Care Franchise, a leading homecare and medical staffing franchise, introduces Brightstar Care Homes Franchise.  This new franchise option expands Brightstar's offerings, which include in-home senior care, skilled nursing care, assisted living and more.  Backed by 20 years of experience and excellence, Brightstar Care specializes in offering care options to seniors and their families.
Introducing Brightstar Care Home Franchise, this new franchise opportunity expands on Brightstar's in-home senior care offerings.  A true synthesis of innovation and brand recognition, Brightstar is backed by 20 years of experience and excellence in the field of home healthcare.  The team of caregivers, nurses and healthcare professionals have helped to establish the respected and trusted reputation that families and loved ones have relied on for more than two decades.  The leading home care and medical staffing outfit is pleased to announce its expansion with the introduction of Care Homes.  These opportunities take assisted living to the next level, ensuring that all patients receive high quality care in the comfort of their own homes.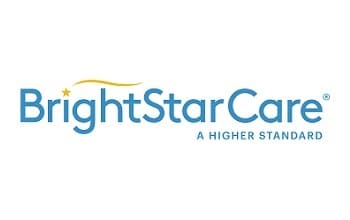 Brightstar Franchise offers medical staffing franchise opportunities.  Specializing in senior care, Brightstar maintains teams of nurses, caregivers, companions and medical professionals who excel in caring for seniors.  True leaders in the industry, the leading homecare and medical staffing franchise is strengthened by teams of capable leaders, compassionate professionals and advanced technology.  Reach out to Brightstar Care today to learn more about how you can establish your own senior home care outfit with the reputation and reliability of a trusted team!